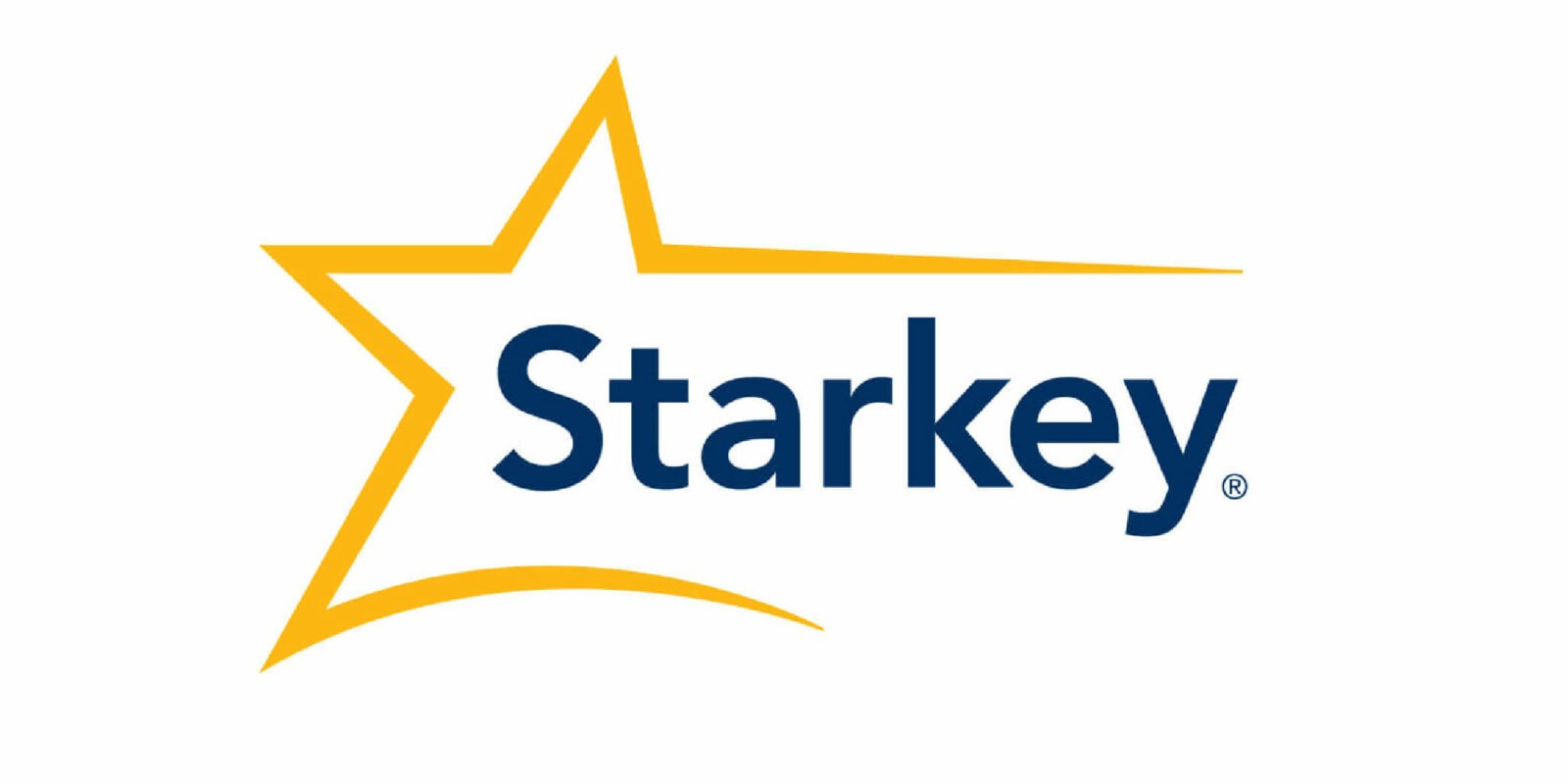 Evolv AI
Exceptional sound quality in a full line of our most innovative hearing aids. That's what we call effortless hearing.
From our smallest to our most powerful, Evolv AI offers a complete line of our most advanced hearing technology. Compared to previous technology, Evolv AI provides an additional 40% reduction in noise energy designed to reduce listening effort. Effortlessly enjoy every moment with the hearing aids that fit seamlessly into your lifestyle.
Contact Us
Livio Edge Al
With Livio Edge AI, the power of artificial intelligence is at your fingertips, giving you never-before-possible sound performance in the most challenging listening environments.
Choose from a standard rechargeable style — or the world's first custom rechargeable hearing aid — and give yourself the edge you deserve!
Contact Us