Your local hearing professionals, dedicated to helping improve your quality of life!
Since the year 2000 Aaron Gingrich has years been helping improve the quality of life for thousands of people across Illinois. He is known for doing everything possible to provide a perfect transition to better hearing for his patients by evaluating their hearing deficit with the most state of the art testing and advanced assessment techniques. Offering the best hearing solutions in the business, Absolute Audio evaluates your hearing loss, individual lifestyle, and unique requirements before suggesting the absolute best solution for your individual needs.
Winner of best hearing aid category goes to Absolute Audio.
Contact Us!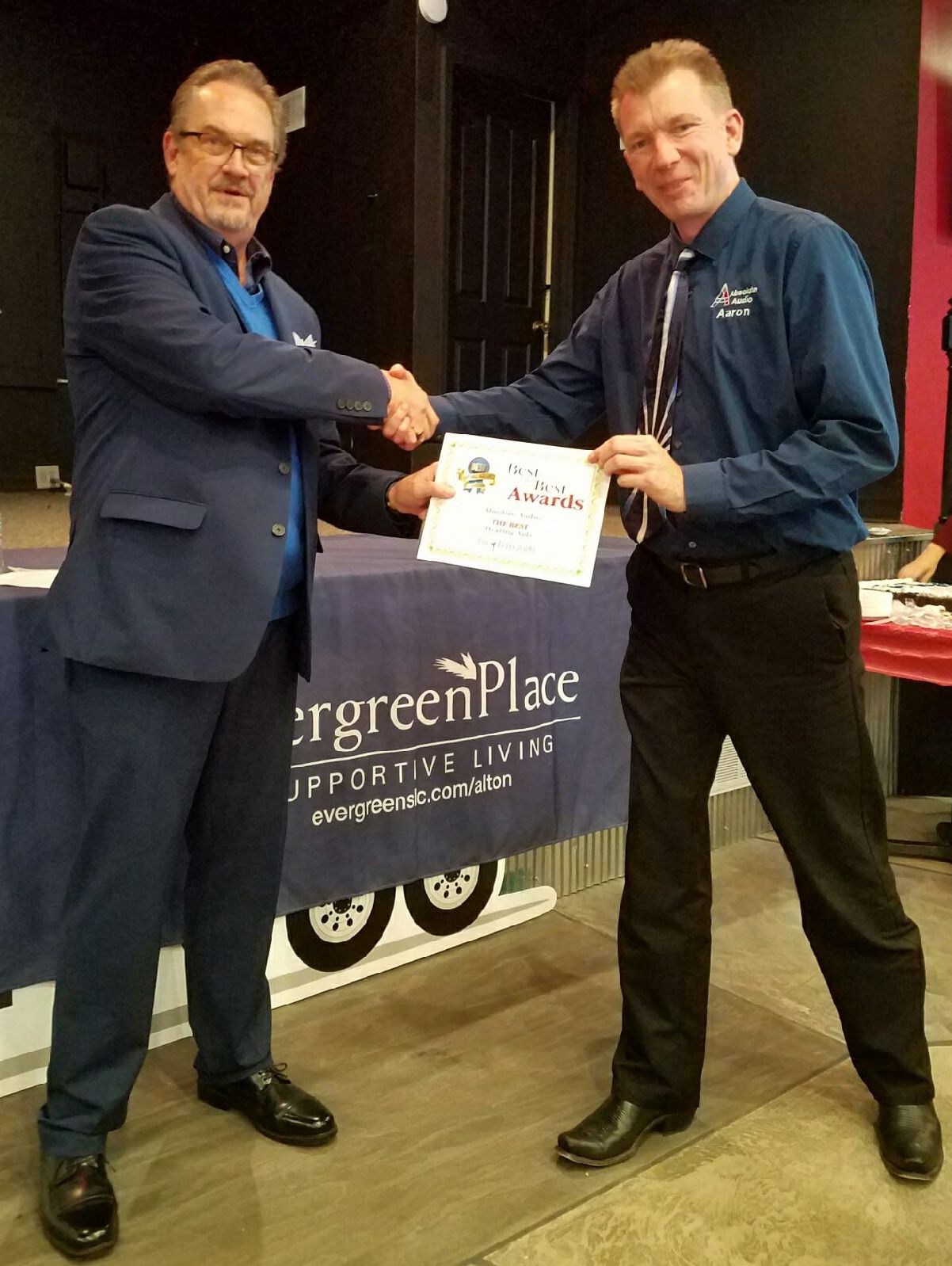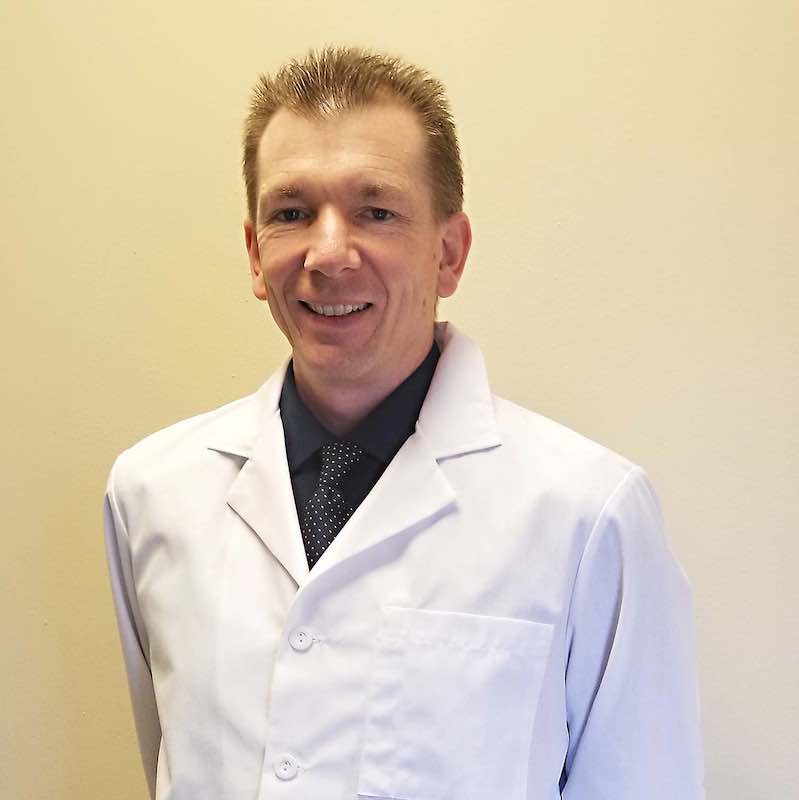 Aaron Gingrich
President and Founder Absolute Audio Inc.
Aaron is very active in several fraternal organizations, races radio control cars, enjoys shooting sports and gardening, but his favorite thing to do is help improve people's quality of life through better hearing. This has been his passion since the year 2000.
He lives on a small farm just outside of Jerseyville with his two cats and two dogs and a small flock of chickens.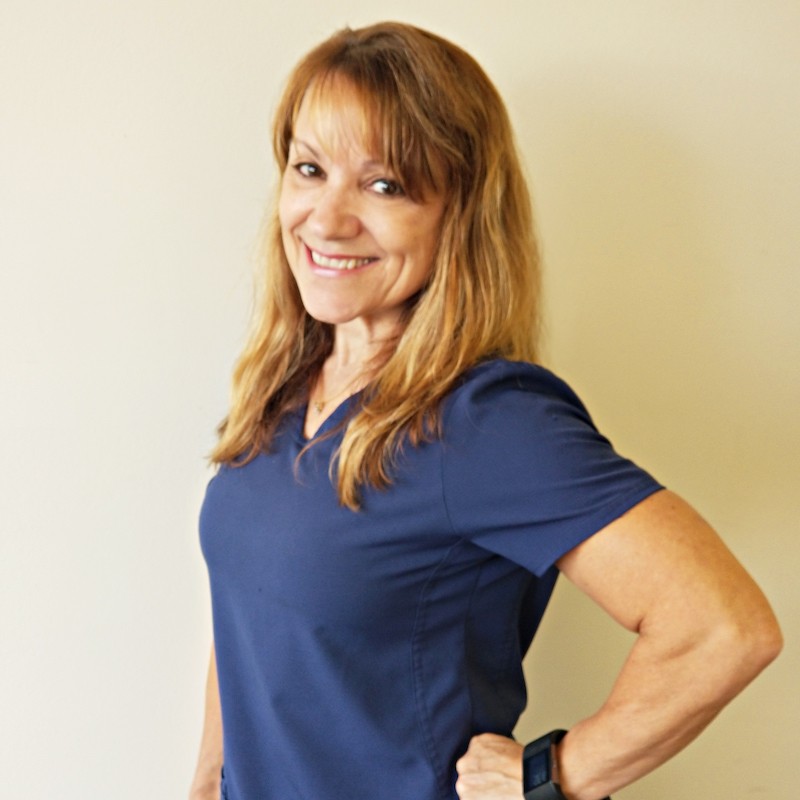 Karen Rose
Patient Care Coordinator
I have worked with Absolute Audio since the doors opened. I did not have any prior experience in the hearing health care industry but can say it has been a very positive experience for me. I have learned that it is not just about hearing better, it is an all around improvement with the quality of life. It makes people come alive to hear better, that to me is a gift.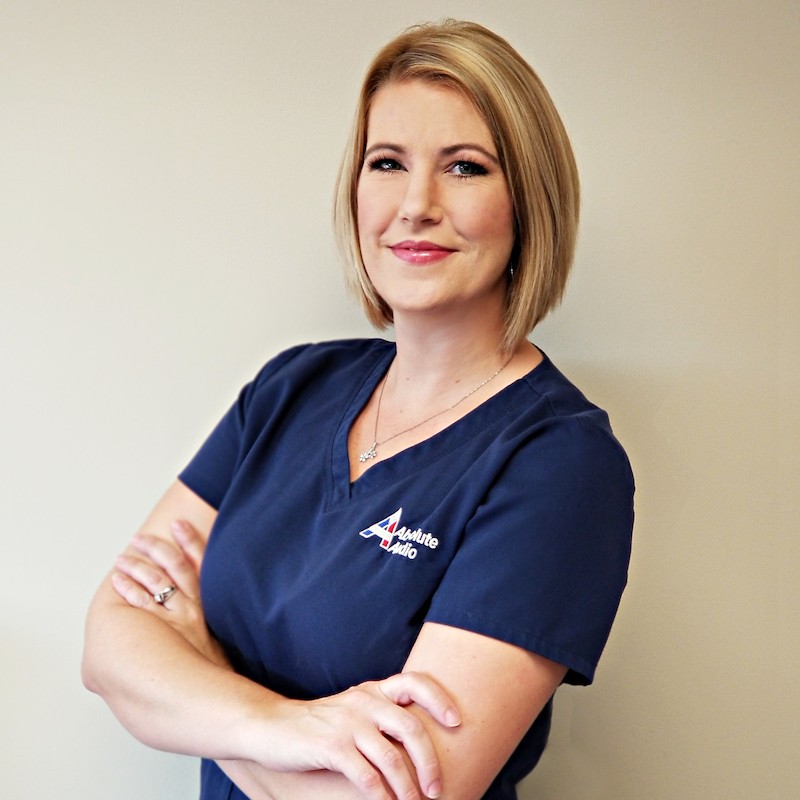 Joy Hart
Patient Care Coordinator
As a Patient Care Coordinator, I am committed to making sure that our patients' and their families' experience in our office is a positive one. I joined Absolute Audio in March 2016 and have 17 years of customer service experience. I enjoy getting to see patients' excitement when they hear things they didn't realize they were missing. I reside in Carlinville with my husband, Jason. We have 2 sons and 1 daughter. Outside of work, I enjoy consistently volunteering in the nursery at our church and spending time with family.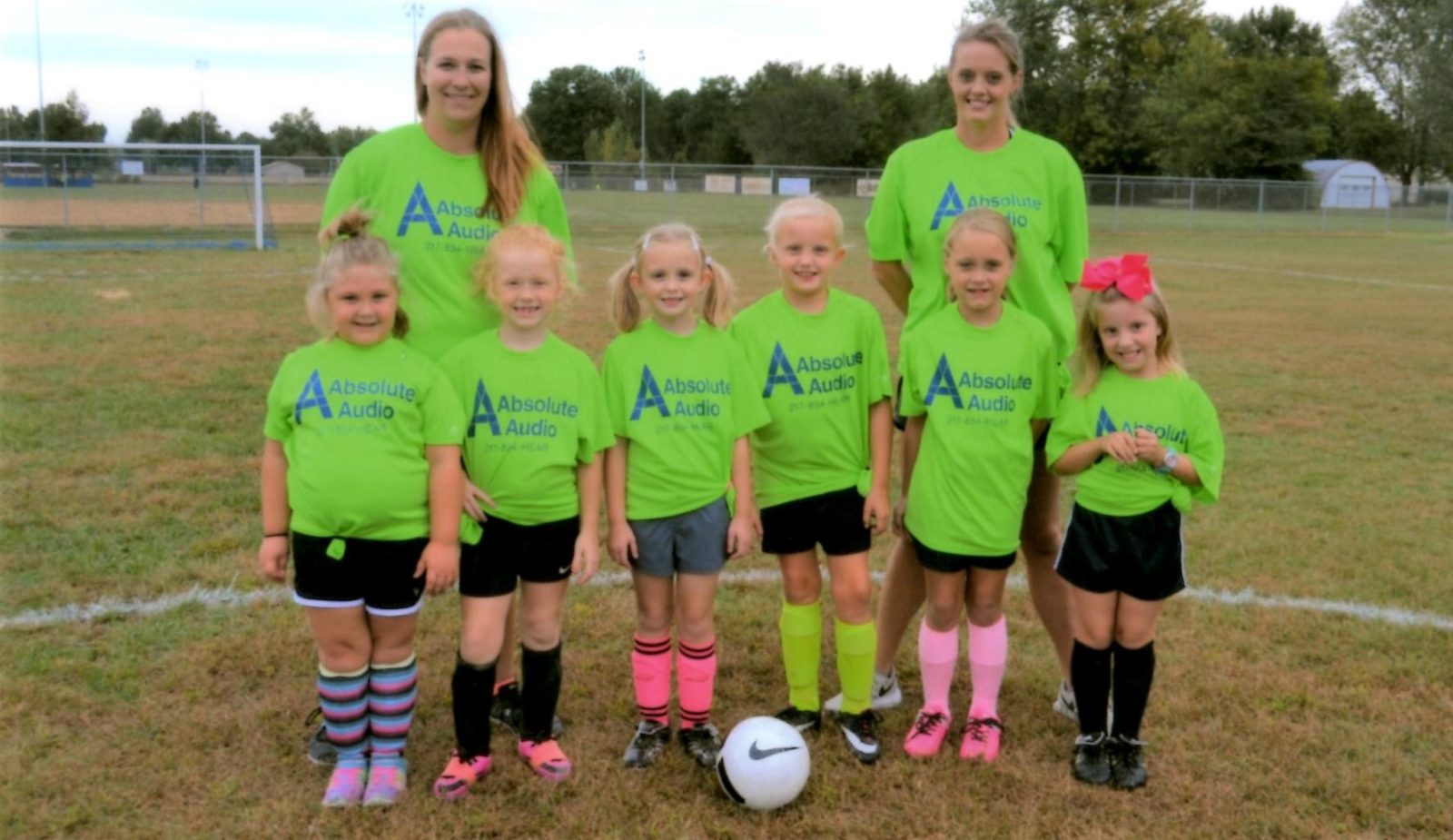 We are excited to support youth sports in our communities!