Jerseyville Hearing Aids:


The Absolute Answer For Your Hearing Needs
Do you suspect you have hearing loss? You may and not even know it. Hearing loss can develop slowly over years, so you don't notice the subtle sounds in speech and in your environment that you are missing. However, just because you aren't aware of your hearing loss, doesn't mean it isn't affecting you every day. Unaddressed hearing loss can affect the quality of your relationships and your emotional regulation, causing chronic depression, social anxiety, and loneliness. In addition, research has found that unaddressed hearing loss can affect your earnings in the workplace, cognitive health leading to higher rates of dementia later in life as well as tripling the risk of falls and accidents leading to hospitalizations.
Don't let hearing loss affect the quality of your life. At Absolute Audio we are here to offer compressive solutions to help you find the best fit and sound quality to support you.
Find Your Perfect Hearing Aids at Absolute Audio in Jerseyville
We know that you have a lot of options when it comes to addressing hearing issues. However, when you choose us at Absolute Audio, we offer not only years of experience in testing, diagnosing, and addressing hearing and balance issues, but we have a wide understanding of what is available in the vast hearing aids market.
In just the past 20 years, hearing aids have come a long way, offering more styles, features, and fashion options than ever before. This means it is easier than ever before to find the best fit and function to support your individual lifestyle. However, it is all too common for people to feel overwhelmed by the amount of options.
When you work with Absolute Audio in Jerseyville, we will ask you a series of questions to get to know you better. We will ask questions to help us understand how you like to listen to sound at work and for recreation. This gives us the ability to understand in what parts of your life you may be putting your hearing health at risk as well as giving us a better idea of what features and styles of hearing aids will work best for you.
The most common styles of hearing aids include:
completely-in-the-canal (CIC)
In addition to styles, today hearing aids offer a wide selection of advanced features and cutting-edge audio technology to enhance your hearing experience. This can include:
directional microphones to follow conversations in a crowded room
Don't let the options overwhelm you. We can help you weed through the options to find the best solutions to support your hearing every day at home, at work and when on the go.
At Absolute Audio offer a wide range of services to make sure every aspect of your hearing health is addressed. Our services include:
Comprehensive Testing for Hearing Loss
Hearing Aids/Assistive Technology
Unaddressed hearing loss can progress to a wide range of very serious symptoms. The sooner you address a hearing loss the better for your emotional, cognitive and physical health. Contact us today to address your hearing loss now!
The Absolute Best Testing. The Absolute Best Selection. The Absolute Best Service. The Absolute Best Results. Absolute Audio.
Hearing Aids in Jerseyville to Fit Anyone's Ears
Everyone's ears are just a little different, and it can be difficult to find the right fit for you. When you work with us at Absolute Audio in Jerseyville, we will be with you every step of the way on your hearing journey, until you find the absolute best fit and sound quality just for you!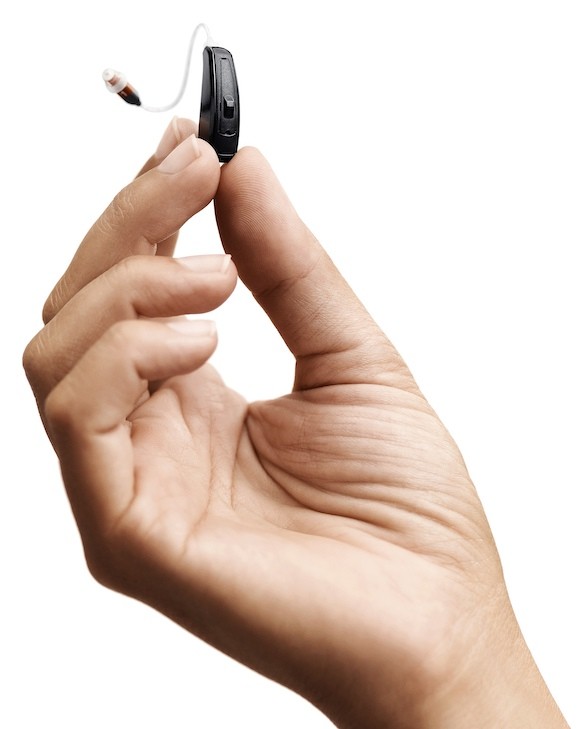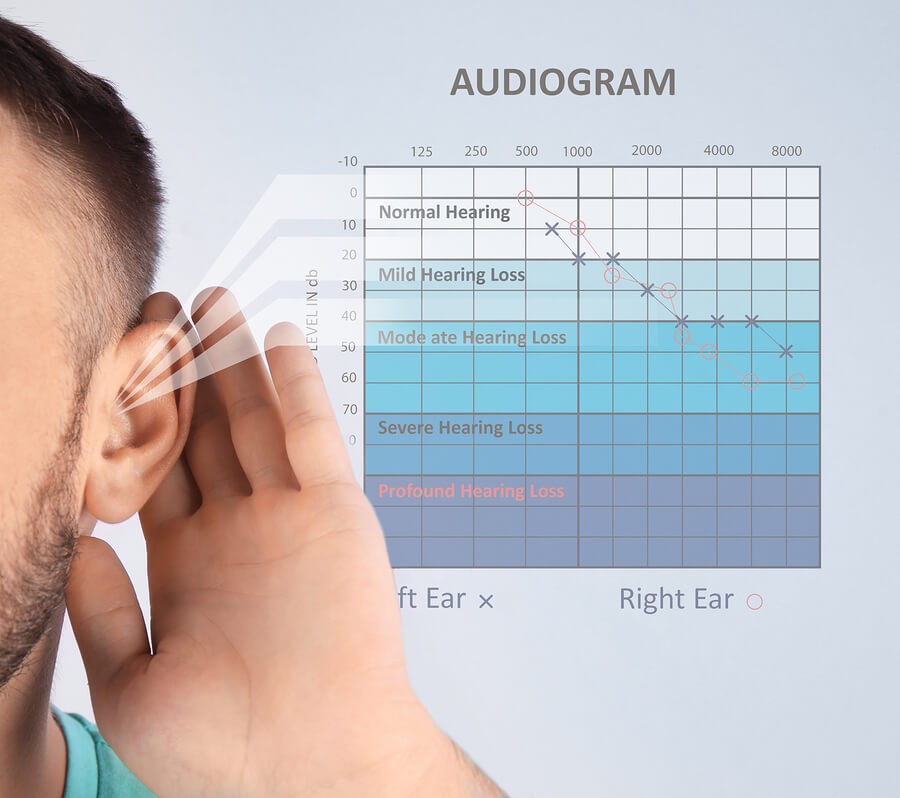 Absolute Audio Best Hearing Testing in Jerseyville
We know you have options. However, when you choose us we will make sure you get the absolute best in hearing support and amplification. To find out more contact us today!
Absolute Audiology Best Hearing Aid Services in Jerseyville