Resound Quatro

The Quatro line by Resound offers a 116db dynamic rage.
At the time of this writing, that is the greatest in the industry. It also offers a 9.5khz range. Why do these two things matter to you in your day to day life? Background noise! Background noise is the number one complaint of hearing aid wearers using older hearing aid technology. The greater the dynamic range, the more the hearing aids can work with your brain to differentiate between soft sounds that interfere with speech and the the speech itself.
---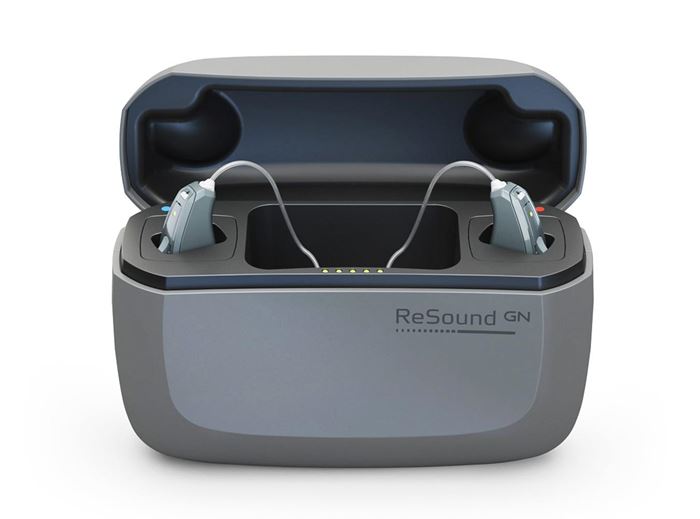 ---
It is high frequencies that allow us to determine where a sound comes from

.

By effectively reproducing the subtle high frequency overtones in speech, music and life in general it is easier to determine where sound comes from and be able to seperate it from things that make conversation hard to understand. A wide frequency range is also one of the things that makes music fantastic. It also has the best phone app the available for hearing aids.
Contact Us
Resound Enzo

For our patients with a profound hearing loss that do not want to compromise quality and features, there is no finer hearing aid currently available.
Contact Us