---
ReSound ONE
ReSound ONE is ReSound's newest groundbreaking hearing aid that changes the rules of what to expect by giving each wearer an individualized hearing experience.
Experience a truly individualized, natural, and more complete sound with an extra microphone placed in your ears with the all new ReSound ONETM.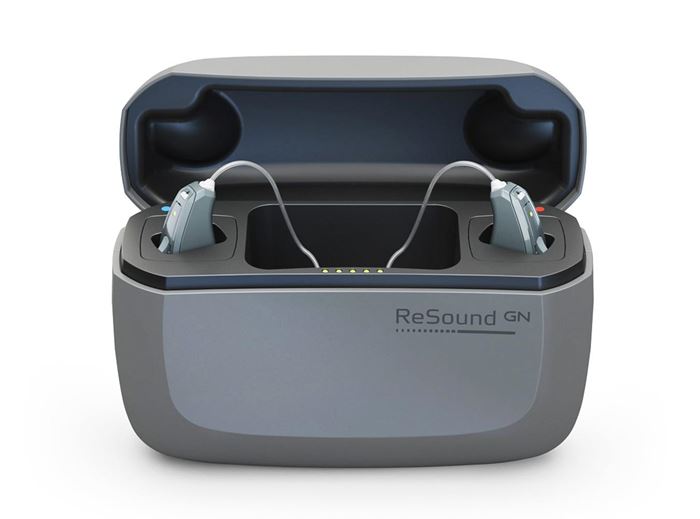 ReSound LiNX Quattro™
By effectively reproducing the subtle high frequency overtones in speech, music and life in general it is easier to determine where sound comes from and be able to seperate it from things that make conversation hard to understand. A wide frequency range is also one of the things that makes music fantastic. It also has the best phone app the available for hearing aids.
Contact Us
Resound Enzo
For our patients with a profound hearing loss that do not want to compromise quality and features, there is no finer hearing aid currently available.
Contact Us